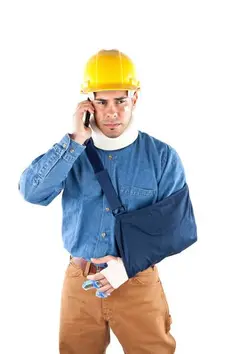 Being hurt at work is nothing to brush off. The team at Highland Chiropractic can help you in a variety of ways, including treatments designed to address your specific area of concern. Work-related injuries we treat include:
Slips and falls
Hip and leg pain
Carpal tunnel
Back pain
Chiropractic is an excellent means of dealing with workers compensation issues. If there's an injury on the job and you've gone down the traditional medical road to be treated, it may be time to give chiropractic a try. Chiropractors are professionals at dealing with underlying issues that potentially could be missed by medical doctors. Locating the source of your injury could be the difference between fixing an issue and living with something for a long period of time.
In addition to being professionals at uncovering underlying issues, chiropractors handle the healing process without the need for addictive pain pills and potentially risky surgery. If you've been injured at work, make sure to go see a chiropractor for an initial consultation.